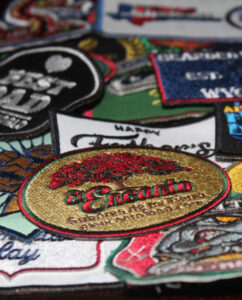 As a leading creative service agency providing services for companies engaged in embroidery and print in the US and Europe. For your logo and image digitization, we offer high-quality custom embroidery digitizing services. Experience our embroidery digitizers' high level of expertise and have your artwork perfectly digitized for machine embroidery. Various embroidery and screen printing companies and individuals have endorsed us for quality and award-winning embroidery digitizing and vector conversion services based on our decades of industry experience.
What you will receive from us –
We will send you the quotation for the job for approval.
Our delivery time is 24 hours post confirmation of order.
After you receive the design file try it on your machine to create the actual embroidery sample.
We welcome changes or alterations in the design if any.
Once you're satisfied with the output, you can initiate the payment.